It's Time to Apply for PW Johnsonburg Summer 2023 Camperships:
The Presbyterian Women support children from our church who are interested in attending summer camp at Johnsonburg Camp & Retreat Center. Any child interested in attending this summer should write a letter to Presbyterian Women indicating their reason for wanting to attend camp. Letters should be into the church office by March 31.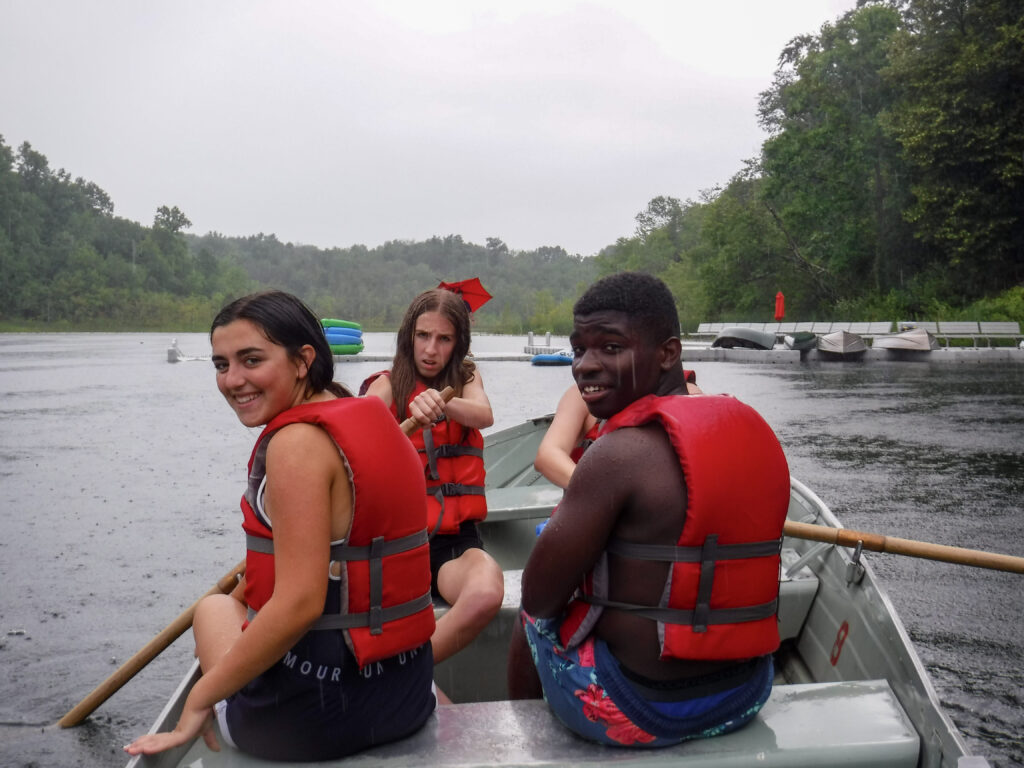 If you're interested in contributing to the PW Camperships, donations may be made electronically from our 'give now' button (please indicate what your gift is for) or by sending your offering to the church: P.O. Box 385, Blairstown, NJ. Thank you! Your gifts are greatly appreciated!