Adults
Studies that incorporate the Bible into contemporary family life and the Christian life are held throughout the year. Click here for more information on our weekly bible study.
New member classes are offered to prospective members in the spring and the fall by the Pastor and Membership Committee.
Children
Sunday School students meet in Fellowship Hall following the Exchange of Christ's Peace during worship. This year we are offering 2 Sunday School Classes: Children & Worship for Pre-K through grade 1 and Faith Works for grades 2 through 8.
Our Sunday school program is for ages 4 through 12 and is held downstairs during worship.
A nursery is available for infants and toddlers.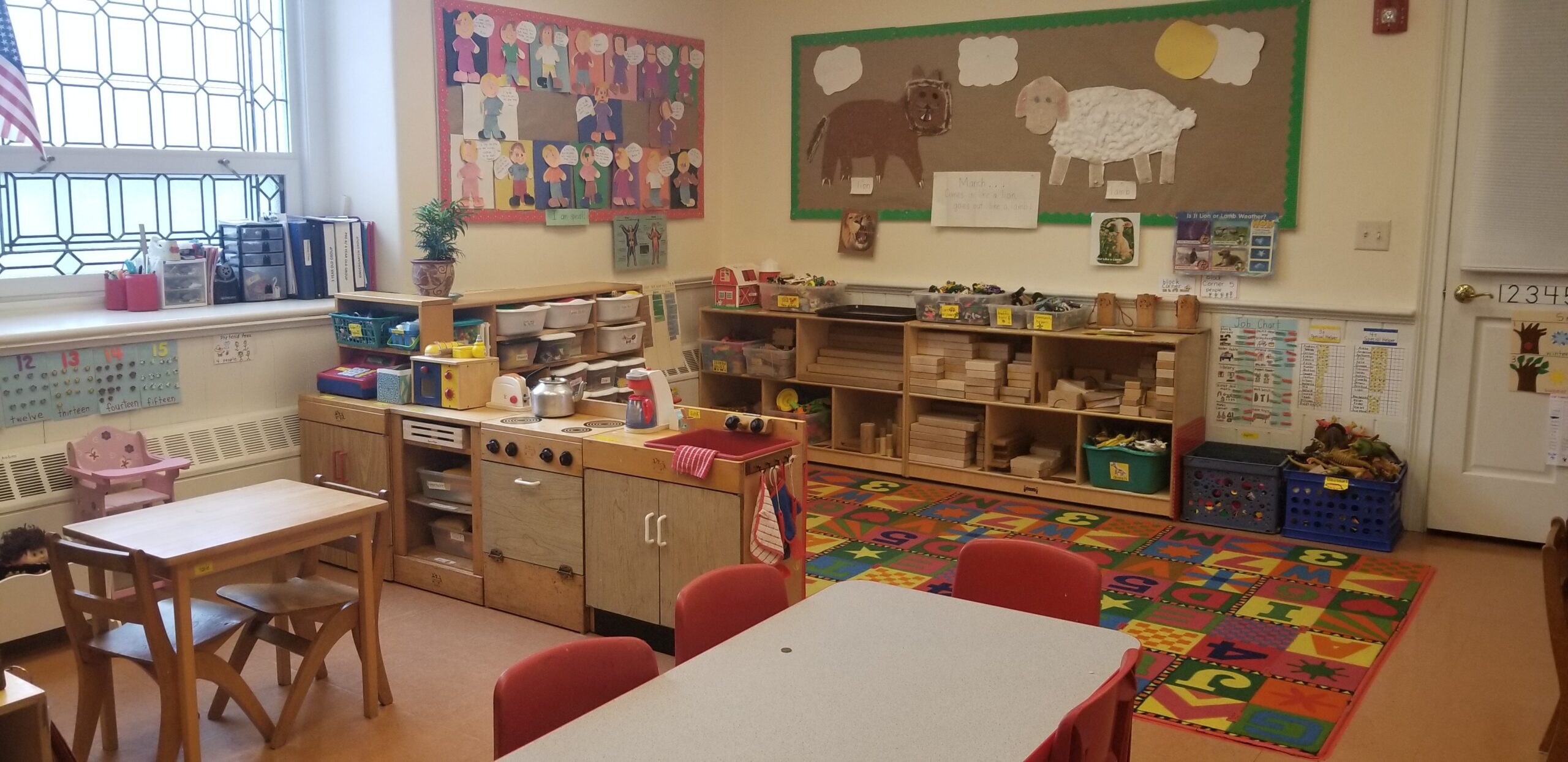 Youth
Youth Group
Confirmation classes for middle school children are held in the Spring.