Adults
Children
During the summer, Nursery supervision — for infants and preschoolers — will be available during worship. (Anyone interested in assisting, especially our teens, should call Deb Albrecht at (908) 362-5330 or email [email protected] Sunday School will begin again in the fall on Rally Day, September 11. 
Our Sunday school program is for ages 4 through 12 and is held downstairs during worship.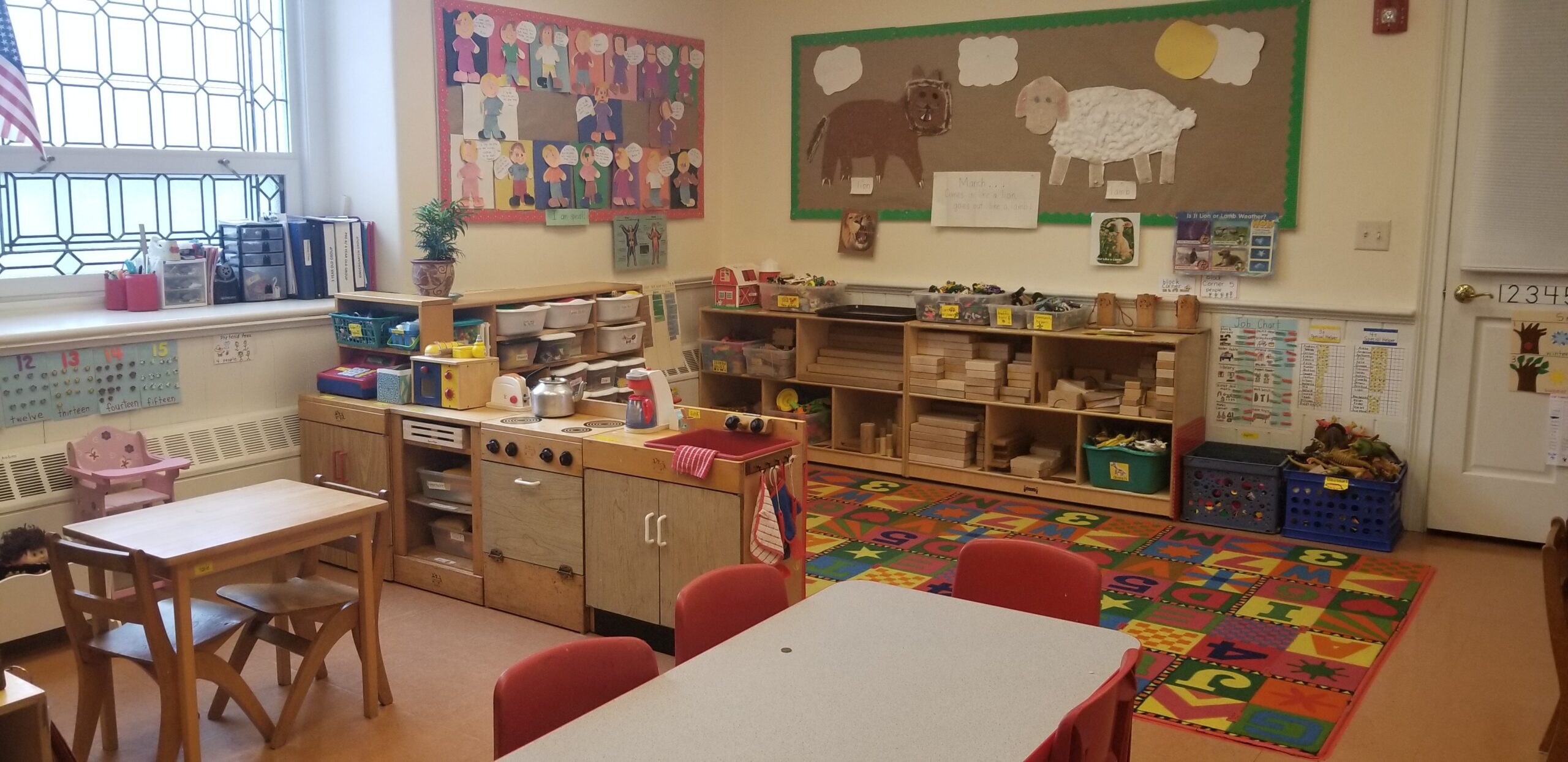 A nursery is available for infants and toddlers.
Youth
Youth Group
Confirmation classes for middle school children are held in the Spring.